Get help to overcome depression - for free
14 Steps to Happiness is a science-based program to help you overcome depression, or at least get much better! It contains techniques and steps that has been proven to help against depression:
Use the power of belief to start the process to get well
Overcome those over-critical thoughts that keep you down
Become more active and exercise more
Employ gratitude in order to become happier
And much more. Each step contains simple exercises you can employ to work your way out of depression.
We have put together a system, which is completely free to use, which will send you instructions and reminders in weekly emails, one step per email. Sign up now to start using it. You will receive the first email tomorrow.
It's possible to get rid of depression – and your journey out of the darkness can start now!
About 14 Steps to Happiness
"This book is written with care and so much love that I really trust the author has a genuine desire for me to get better. The advice and tips are so simple that it feels easy to get started on the journey to "Get Happy Again". I recommend this book from the bottom of my heart."
– Hanne Charlotte Gryting
"The book provides an insightful understanding of the nature of depression, and it contains a unique collection of practical tools."
– May Volden, Psychologist and Hege Saltnes, Psychiatrist
14 Steps to Happiness - Workbook
The person suffering from depression wants to become better. Yet, depression can be a self-reinforcing condition, stealing away motivation, hope, energy, sleep, will-power, all those things that is needed in order to get well.
The trick is to find ways to overcome this effect. You will find those tricks in 14 Steps to Happiness.
In order to make it even easier to do the exercises which will help you overcome depression, we have made 14 Steps to Happiness – Workbook. This book is filled with forms and tables you can use in your work to beat those demons – and regain happiness.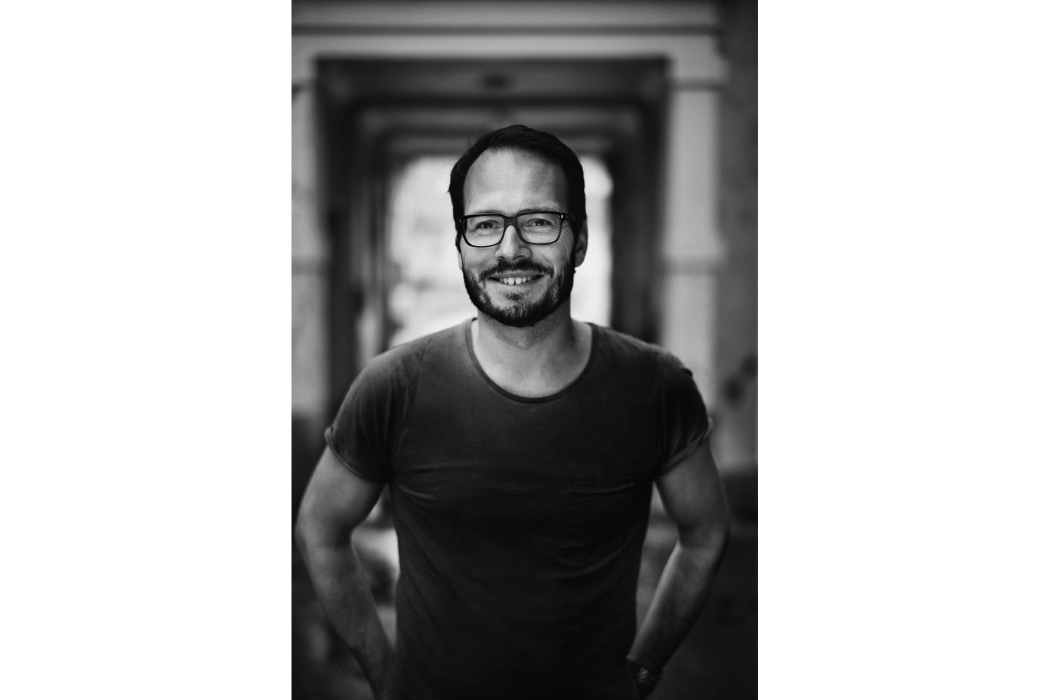 The Author: Kristian Hall
Kristian Hall suffered through 11 years of depression as a teenager and student. He was able to overcome the illness by way of cognitive behavioral therapy (CBT) and positive psychology. You will find the techniques he used in 14 Steps to Happiness. 
Kristian is on a mission to help as many as possible to overcome depression. On his blog, kristianhall.com, you will find tips and techniques you can follow on your own path out of the illness.